MEET MY CLIENTS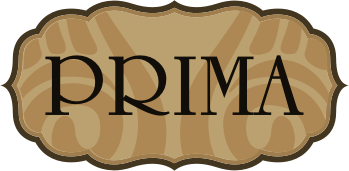 About Me
Khaled Alam, Software Development Engineer with more than +8 years of experience in the software development industry.
Robust software products and solutions
Suitable, competitive prices and best value for money
Best customer support and after-sales services
Providing software solutions for B2C and B2B, save time and booster the development process for developers and companies.

Aim to use my various experiences with building and delivering robust maintainable, scalable and testable software products for web, mobile, games and desktop.
My Services
Services
I provide fast and high quality digital software services such as
Web & Mobile Development
Single/multiple page web apps & Cross-platform mobile apps.
Desktop & Game Development
Native and cross-platform desktop apps & Games for mobile and web.
UI/UX & SM & Video Editing
Content creation, wireframes, apps screens blueprint and diagrams.
SaaS & AI & Cloud Solutions
E-commerce, accounting, NLP and recommendations SaaS and cloud solutions
Contact Me
Khaled Alam
I am helping individuals and companies to grow their business, save time and effort by providing ready and robust digital software solutions.